We are an internationally active agency that contributes to creating successful and sustainable careers for actors.
what we Offer Towards the Industry
Swedish actors with a variety in age, gender and ethnicity.
Both upcoming talents and established actors.
Quality service and fast response.
Tools and opportunities to take your acting career to the next level.
A global network.
A mobile agency that provides the best management possible.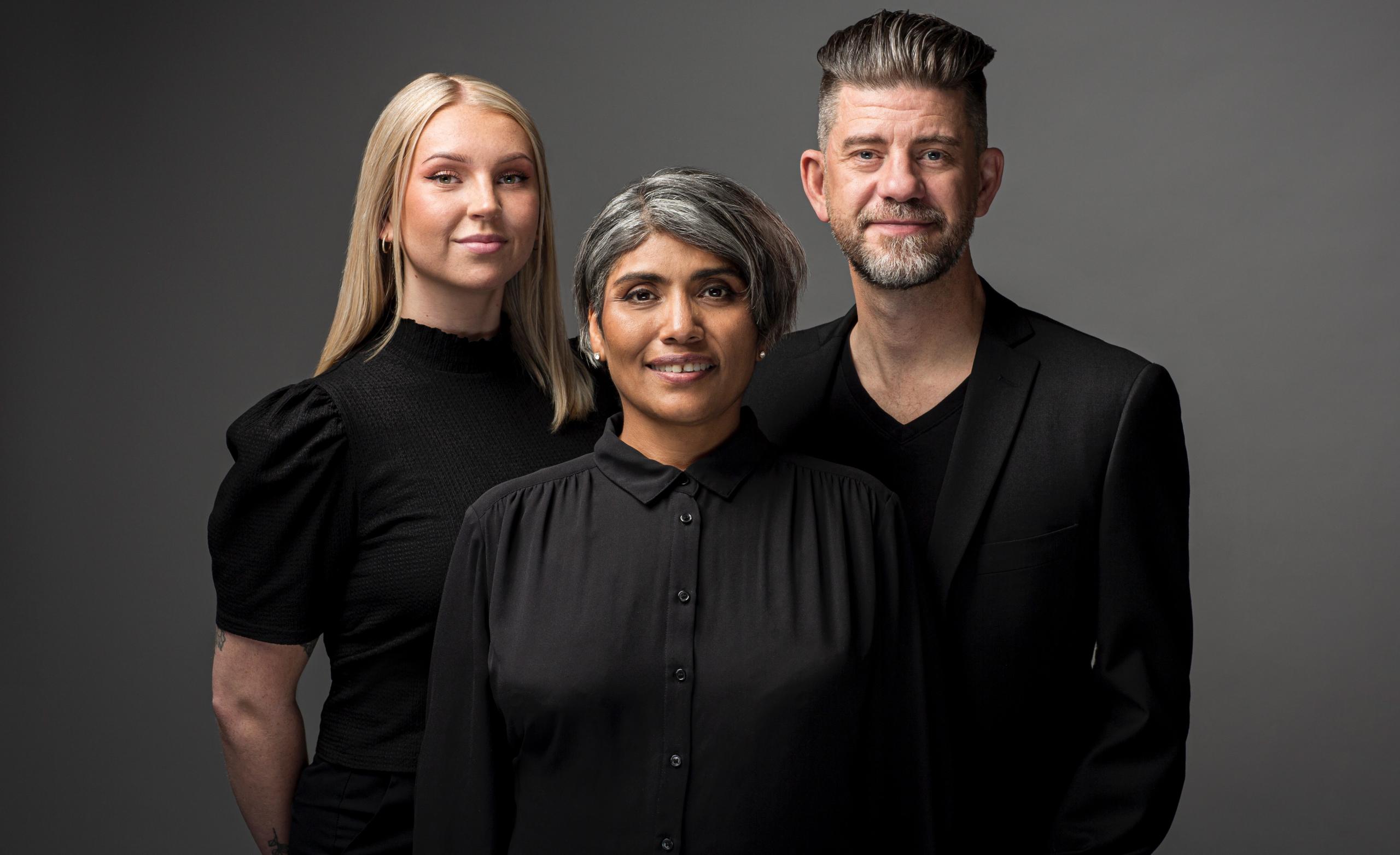 "My work is my passion and my ambition is to provide the best possible service at all times"
As an agent, Bo works on behalf of our clients to promote and represent their interests. He find jobs for our clients and take care of the negotiations.
Bo has 30 years experience in the theatre-, film- and TV-industries. Previously Bo worked with casting and planning at the Royal Dramatic Theatre in Sweden. He trained as an artistic director at "Stockholm University of the Arts" and has worked both as a producer and an actor over the years. Throughout the years, Bo has built up a large and broad network of contacts within the industry.
"I have the luxury of being a part of people's development and taking the next step both as a person and in their careers"
Throughout Agneta's career, she has worked to get other people to develop and achieve their goals. She started as a trained social worker and is also an Associate Certified Coach.
As a manager, Agneta work together with our clients to set goals and find strategies for a successful and sustainable career.
"I always strive to deliver the best possible digital presence to make us and our actors visible and reachable all over the world"
Wilma graduated from IHM Business School as a Digital Marketing Specialist in 2021.
With her fresh knowledge of the market and constant reviewing of trends and development within the digitization she takes great care of the Actors in Sweden brand aswell as our actors.