Ready to take your life and worklife to the next level?



I am here for you!
I will coach and guide you through a well thought out plan from your current state to your wanted future state. With the goal to empower and improve your personal brand. With efficient techniques we will work on your self-perception, your self-esteem and your self-worth. I will give you tools to handle tough periods in life as well as success.


Curious to know more? Let's talk!
❞Agneta has a very good ability to see your strengths and lift them. During our coaching, she was warm and friendly but also very clear with what needs to be done to take the next step in my career. It felt incredibly nice to have clear guidelines and goals. I have been given tools that I will continue to use and I have already seen amazing results in my career all because of her tips, and advice. It is also nice that Agneta is so familiar with the industry and therefore can provide relevant tips that suit the market today.❝
❞Agneta is honest, straight forward and warm. You feel safe to lift all the heavy stones with her to see what is under there. Her coaching was a wake up call that basically motivated me to start challenging myself and changing the way I look at myself and my surroundings in relation to my career. I learned that it's not just about knowing what my goals are, but also about really knowing who I am and who I want to be on the journey towards them.❝
❞I felt that it opened up paths that my personality-type could not see before. It was nice to have someone else's view of what I was doing and to get help to clear up relevant and irrelevant aspirations by setting up an action plan.❝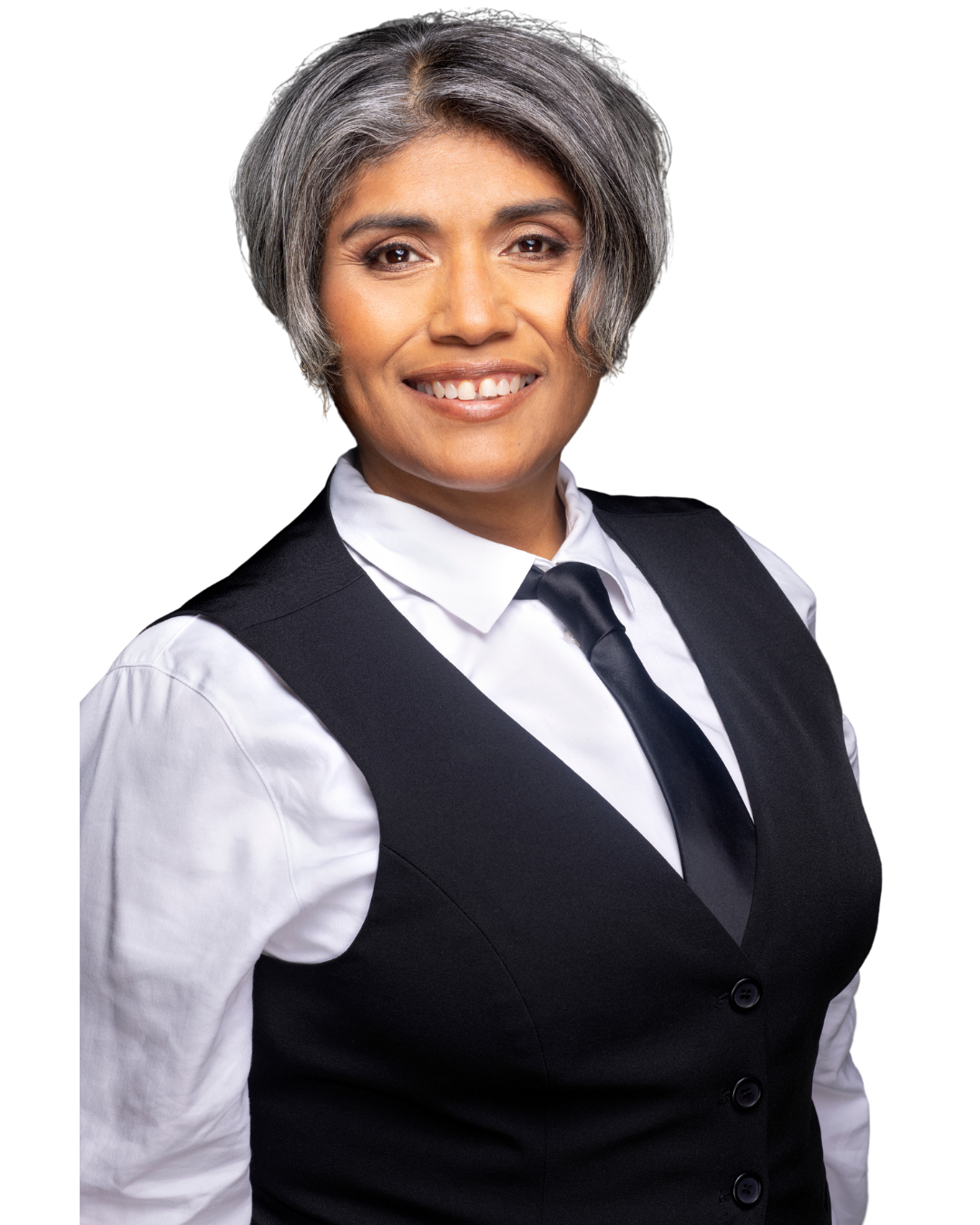 The feeling of "What am I doing here" had come to my mind more and more often. I didn't want to stay another day!
With great courage I walked in to the manager and resigned, got in the car and went home. Now I could finally start what I really wanted to do! But when I got home I panicked, called myself an idiot and thought I had lost it completely! I wasn't scared, I was terrified. How could I be so stupid to just throw myself out there with nothing to go to!
After a few days, I began to see how my new worklife would be able to take shape. It was February 2020. Everything I had hoped for disappeared 30 days later when covid hit with it's full force. No one bought my services, no one dared to invest in themselves.
I was the one who binged inspirational speeches on YouTube, read personal development books and went to inspirational lectures. Always just as motivated after I finished listening, but then the fear came and I didn't dare to play big! I was left feeling insecure, scared and foolish!
WHO WAS I TO EVEN THINK I could achieve my dreams!
The disappointment and the feeling of failure was huge when I finally took the big step to quit my job to actually go and pursue my dreams. My self-confidence and self-esteem were knocked to the bottom. I had to put my pride aside and look for another job. BUT I never let go of the idea of ​​creating the work life and life I've always dreamed of!

While I was waiting to find the next opportunity to create my dream life, I began to:

➤ Get help from a coach to move forward towards my goals.
➤ Learn to create more time and energy.
➤ Learn more about the industry I wanted to enter.
Today I am a multi-passionate entrepreneur, coach, goal-setter and idea developer. I sincerely and honestly believe that people have more to give themselves and others than they realize.

Today I help:

☆ Women
☆ Female entrepreneurs
☆ and Actors
To create the work life and life they dream of!
Why these three categories?
Because I am a woman, an entrepreneur and have made the journey myself.
I have the experience of the many challenges that may stop women from taking their dreams all the way to the finish line. I have built/ am building a company. I have developed the company's ideas into reality. I have been employed and know the possible challenges of being in a workplace.
I am also a mother of 4 and have the experience of what's required to make your life and work-life go along together and how to make that a reality instead of just being a dream.
I take part in the world of actors every day by running Actors in Sweden together with my husband.
Back to where we were…
If I had never quit my job, I would never have experienced the crazy and fun job opportunities I've had. Or meet people I never in my life thought I would have the opportunity to talk to and learn from. I never would've experienced the events that have developed me and made me dare to live my life to the fullest. "Alone is strong" is the biggest myth of all. Both you and I need help in different ways to be able to create the life and work life we ​​dream of.
Am I still scared inside? Absolutely, but today I know that the fear is just a feeling I need to go through!
What do I really want to say with all this? Well, that NO ONE gains from you compromising with yourself. No one makes a big change completely on their own, It's okay to ask for help. Take yourself seriously, step forward and make your dreams come true. No one is better at being you than you!

I'm so grateful for every time I get to participate and contribute to people creating the lives and work lives of their dreams!
Why not start today?