Ready to take your career to the next level?
I am here for you!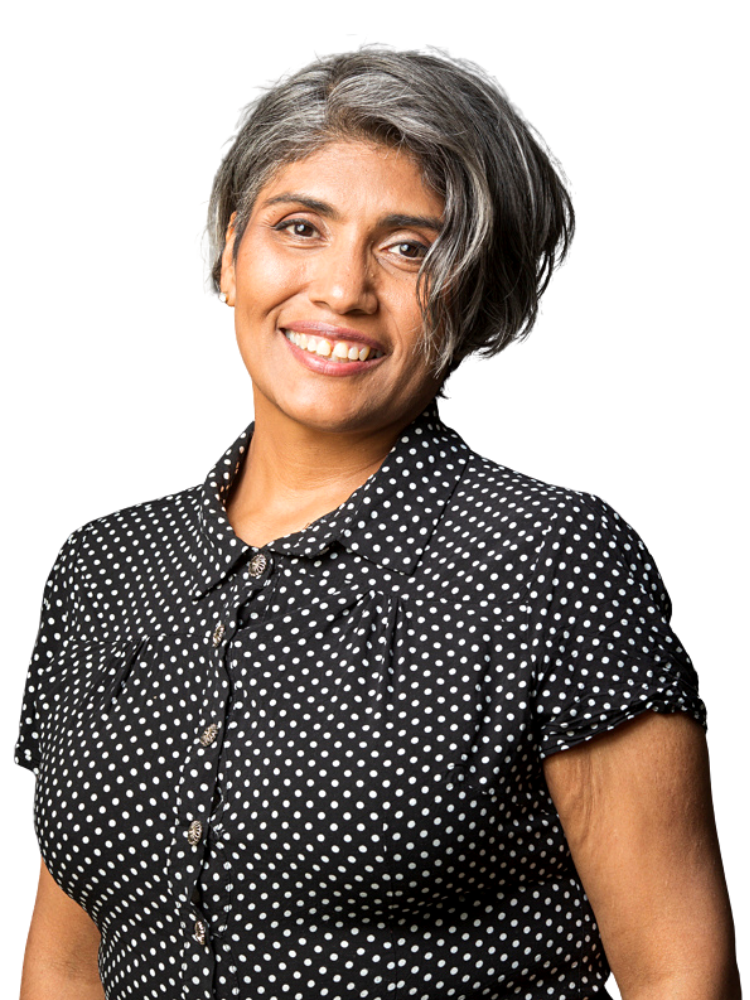 I will coach and guide you through a well thought out plan from your current state to your wanted future state. With the goal to empower and improve your personal brand. With efficient techniques we will work on your self-perception, your self-esteem and your self-worth. I will give you tools to handle tough time as well as success.
Curious to know more? Let's talk!
"Agneta has a very good ability to see your strengths and lift them. During our coaching, she was warm and friendly but also very clear with what needs to be done to take the next step in my career. It felt incredibly nice to have clear guidelines and goals. I have been given tools that I will continue to use and I have already seen amazing results in my career all because of her tips, and advice. It is also nice that Agneta is so familiar with the industry and therefore can provide relevant tips that suit the market today."
"Agneta is honest, straight forward and warm. You feel safe to lift all the heavy stones with her to see what is under there. Her coaching was a wake up call that basically motivated me to start challenging myself and changing the way I look at myself and my surroundings in relation to my career. I learned that it's not just about knowing what my goals are, but also about really knowing who I am and who I want to be on the journey towards them."
"I felt that it opened up paths that my personality-type could not see before. It was nice to have someone else's view of what I was doing and to get help to clear up relevant and irrelevant aspirations by setting up an action plan."