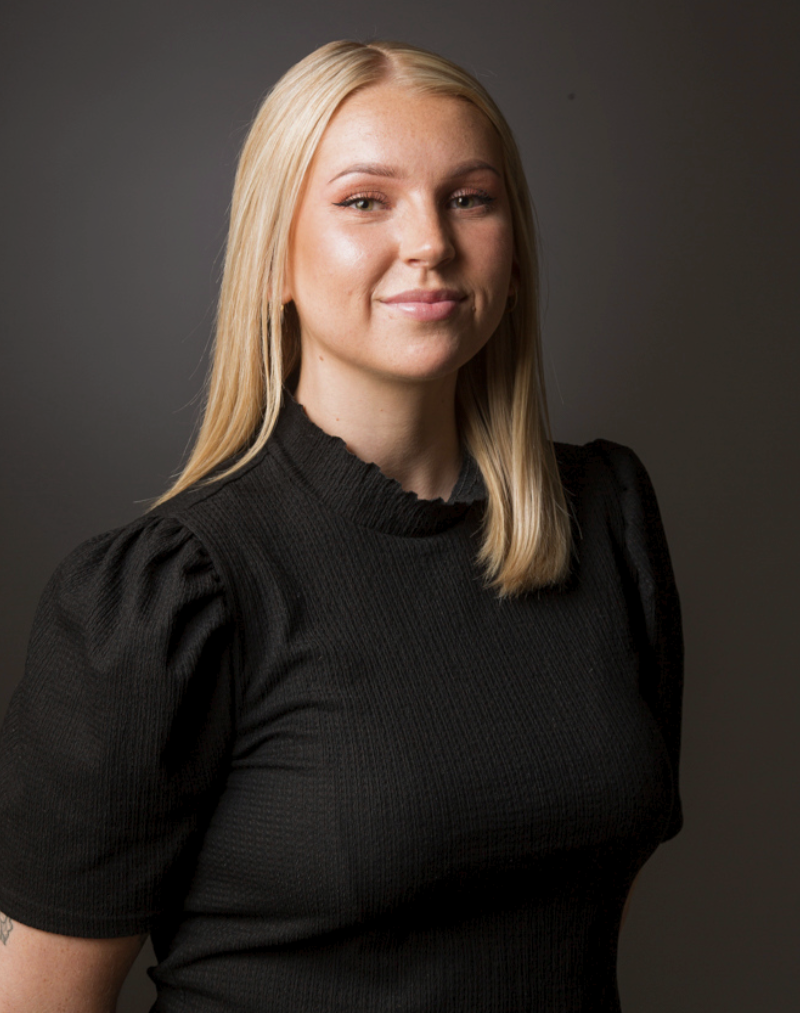 Digital marketing specialist
Application for representation
We represent a select number of actors in Sweden.
Are you interested in getting represented by Actors in Sweden?
Then you're welcome to send an application of interest to application@actorsinsweden.com.
Include the following in your application:
Resumé.
Up to date headshots and/or full bodyshots.
If possible, please send videomaterial as well from previous experiences.
Since we're receiving a large number of applications this the only way to apply for representation and we will get back to you as soon as we can.